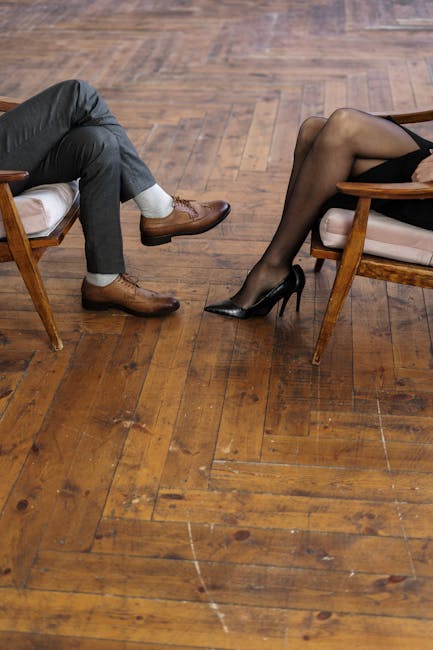 7 Tips to Find Your Dream Wedding Venue
Your wedding day is one of the most important days of your life and choosing the right venue is crucial. It sets the tone for the entire event and can make or break your special day. With so many options available, it can be overwhelming to pick just one. But fear not, we've got you covered. Here are 7 tips to help you find the best wedding venue.
Define your budget
Before you start your venue search, you need to determine your budget. This will help you eliminate venues that are not within your price range and make it easier for you to make an informed decision. Keep in mind that the venue is usually the largest expense in your wedding budget, so you want to make sure you allocate enough funds for it. You can go ahead to look for more than one venue, then select one based on the best budget.
Determine your guest list
The size of your guest list will play a big role in determining the type of venue you need. If you're inviting a large number of guests, you'll want to choose a venue that can accommodate them comfortably. On the other hand, if you're having an intimate wedding, a smaller venue may be more suitable.
Choose a location
The location of your venue will determine the convenience of your guests, so it's important to choose a location that is easily accessible. Consider the proximity to public transportation, highways, and airports. You should also take into account the availability of nearby hotels for out-of-town guests.
Consider the ambiance
The ambiance of the venue is just as important as the location. Do you want a rustic barn wedding, a chic city wedding, or a beach wedding? Make sure the venue you choose aligns with your vision and style.
Check the availability
Before you start your venue search, determine the date you want to get married. This will help you find out what venues are available on your preferred date. Keep in mind that popular venues book up quickly, so it's best to start your search early.
Tour the venue
Once you've found a venue that meets your criteria, you should schedule a tour. This will give you the opportunity to see the venue in person and ask any questions you may have. Take note of the lighting, the sound system, the capacity, and any other important details.
Read reviews
Finally, it's important to read reviews from previous couples who have used the venue. This will give you an idea of what to expect and whether the venue is a good fit for you. Look for reviews on wedding websites, social media, and other online platforms.
In conclusion, finding the best wedding venue takes time and research. But by following these 7 tips, you'll be able to find a venue that meets all of your needs and makes your special day unforgettable. Don't rush the process, take your time and enjoy the journey to finding your dream wedding venue.